Anyone else love gifting books during the holidays? Here are some of the books we have been reading and loving that all have the Naps & Novels seal of approval.
When choosing books for your baby look for ones that are short and have inviting illustrations or photos. Babies also really enjoy books with rhymes and repetition. Why Board Books? Board books are made out of a sturdy cardboard making them much more durable for babies. They are easier to grip and you don't need to worry about your baby tearing the pages.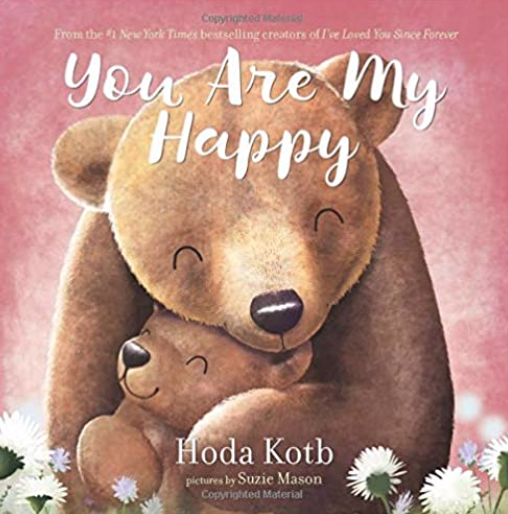 A bear and cub reflect on all the things that make them happy in the world. A story about gratitude and appreciation. The illustrations by Suzie Mason are beautiful. It is such a heartwarming book that really pulls at the heartstrings.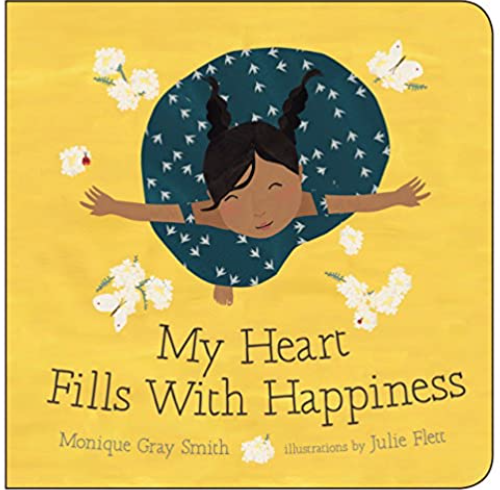 Following a similar theme, this book reminds us to cherish the simple pleasures in life – the sun dancing on your face, the smell of warm bannock baking in the oven, listening to stories. The illustrations from Julie Flett are exquisite and portray Indigenous culture. A very simple but powerful book that asks the question, what fills your heart with happiness?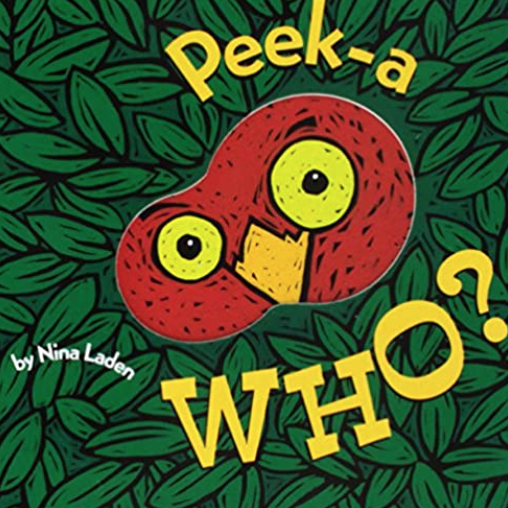 It comes to no surprise that this is my daughter's favourite book — Peek-a-boo in book form! It's bright, it rhymes, it's interactive and it's fun. Her favourite page? The mirror! This book makes her smile from ear to ear so we read it almost every day.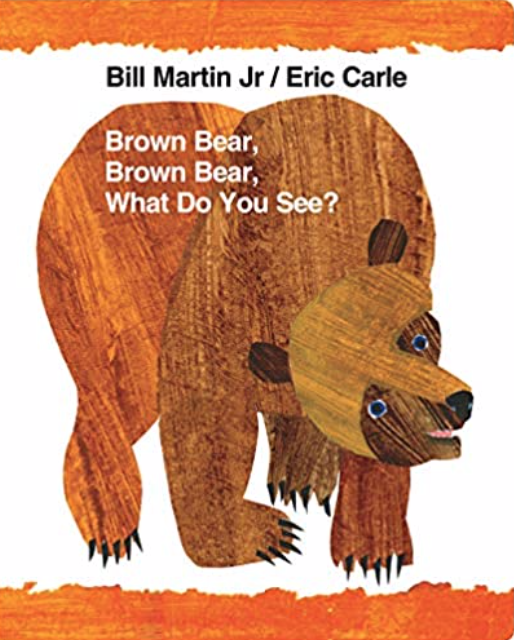 My daughter is captivated by this book. She loves the repetition and sing-song nature of the story. Eric Carle is in a league of his own and his illustrations, like always, are bright and bold. A true classic.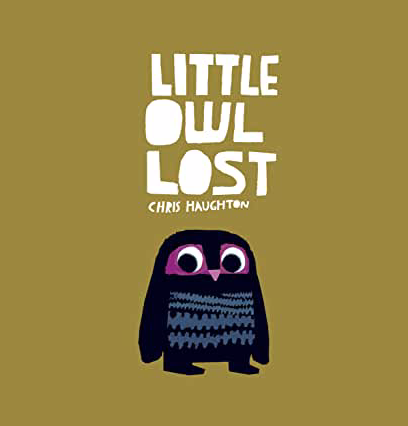 If you haven't been introduced to Chris Haughton yet, I highly suggest you check him out. Little Owl has fallen from his nest and can't find his mommy. With help from his animal friends and a description of what his mom looks like, they are reunited at the end. This story makes ME smile and I genuinely love reading it to my daughter. I also think Shh! We Have a Plan by Haughton is hysterical and I highly recommend that one as well.
There are so many benefits to reading to your baby starting at a very young age. Reading exposes your baby to the soothing sound of your voice and allows for a special bonding experience. Babies begin to learn about the world around them, are introduced to vocabulary, visuals and math concepts and preps them to read on their own. It is never too early to begin fostering a love for reading with your baby. HAPPY READING!